The National Legacy Gala recognizes individuals who have made an outstanding contribution to the liver community, fields of biotechnology, medical innovation, and philanthropy. The American Liver Foundation (ALF) is committed to facilitating, advocating, and promoting education, support services, and research for the prevention, treatment, and cure of liver disease. Through events such as the Gala, we can provide valuable resources for patients and their families. Together, we are moving closer to a world where liver disease is curable and preventable.
ALF's National Gala will host patient families, medical professionals, organizational partners and business visionaries in the healthcare, pharmaceutical and biotech industries.
EVENT DATE: October 13, 2022
LOCATION: Capitale
130 Bowery, New York, NY 10013
TIME: 6:00pm
EVENT ATTIRE: Cocktail
LIVE STREAM: There is no fee to view the live stream. Click here to register.
We are pleased to announce our 2022 Award Recipients: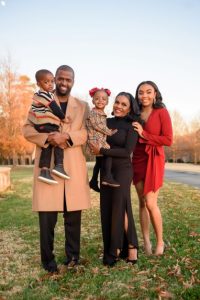 Pediatric liver disease advocates and parents of Sadie Sellers, Liver Transplant recipient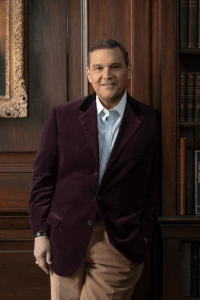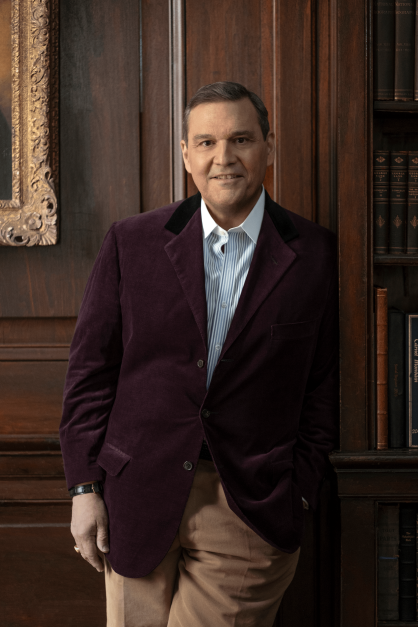 Liver advocate who received a life-saving transplant in May 2021