The National Legacy Gala recognizes individuals and organizations who have made outstanding contributions to the American Liver Foundation (ALF) and the liver community.
The gala will host patients, families, medical professionals, organizational partners, thought leaders, business visionaries in the healthcare and pharmaceutical industries, and corporations dedicated to helping people affected by liver disease. The evening includes a networking cocktail reception with a unique silent auction, a three-course plated dinner, an exciting live auction and a memorable awards ceremony in honor of our three awardees. 
Funds raised through the National Legacy Gala benefit the 100 million Americans affected by liver disease through resources, education and support services and help advance research and our patient advocacy efforts on Capitol Hill. 
Gala Chair

Richard J. Miller, Jr Esq.
LIVEr Champion

Joscelyn Dejesus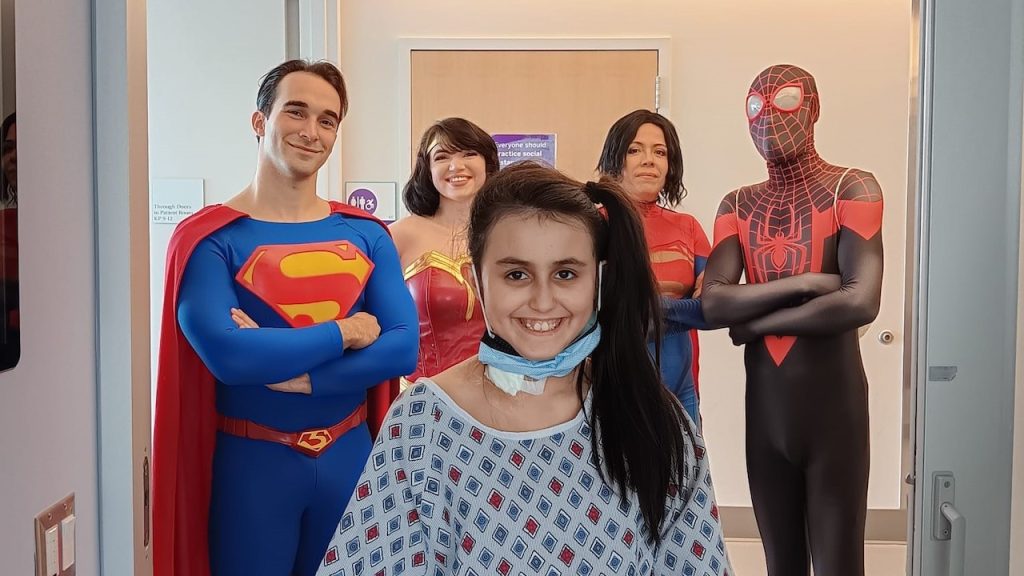 At eight years old, Joscelyn was diagnosed with a rare liver disease, primary sclerosing cholangitis (PSC), which quickly led to her need for a lifesaving liver transplant. Learn more.