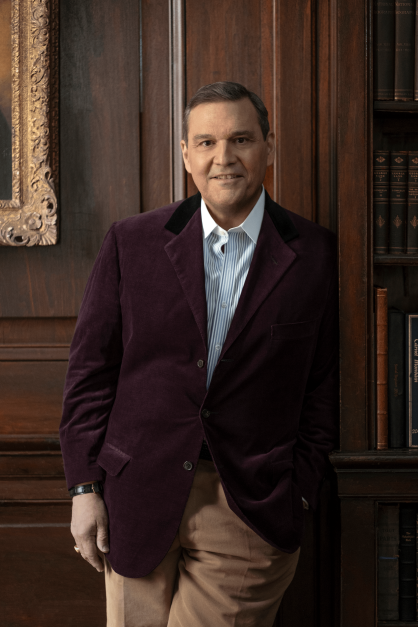 2022 Honorary Committee Members
We are pleased to recognize the extraordinary generosity of these Honorary Committee members who continue to provide exemplary leadership and financial support to the American Liver Foundation (ALF). Thank you for your ongoing commitment to ALF and our patient families across the country.
Michael Braunstein
David Carroll
Rotonya Carr, MD
Eugene Cautillo, PhD
Nicholas DeRoma
Douglas Dieterich, MD
Allan Doerr
Mike & Anne Doyen
David Frank
Carlo and Kimberly Frappolli
Donald Jensen, MD & Family
David and Sandra Joys
Bradley and Alisha Mavis, MD
Terence Meehan
Christopher Moore
Tom and Marjie Nealon
James O'Keefe
Chet and Karen Opalka
Nadia Ovchinsky, MD, MBA, FAASLD
Joseph Piropato
Robert and Gina Pollichino

Lisa Rispoli, CPA and Grassi & Co.

Michael Rothfeld
Win & Mary Rutherfurd
Bakari and Ellen Sellers
Jeanne Sorensen Siegel and Herbert Siegel
Nicole Smith, PhD, MPH, MPP
Tamar Taddei, MD
Emmanuel Thomas, MD, PhD, FAASLD
Hillel Tobias, MD, PhD
Liz and Daniel Weil
Allan Wolkoff, MD and Claire Wolkoff
Rockford G. Yapp, MD, FACP
If you would like to join the Honorary Committee, there are many options available. To join, or for questions, contact Alise Jackson at ajackson@liverfoundation.org.